If you love to pamper yourself with the best smelling and most luxurious products but hate waiting for your birthday or special occasions to ask for them, this camp is for you! You'll learn how to make the most luxe spa products at home, at a fraction of the cost.
Monday: Tie Dye T-Shirt and Spa Towel Set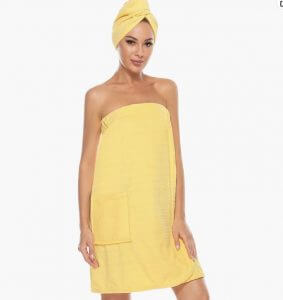 Tuesday: Bath Bombs and Bubble Bars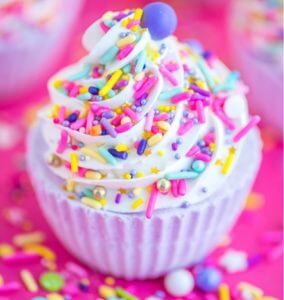 Wednesday: Melt & Pour Soap
Thursday: Crystal Candles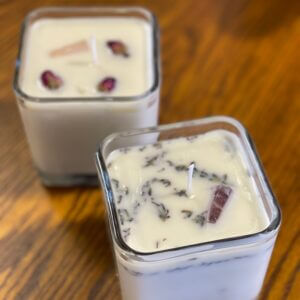 Friday: Layered Sugar Scrub and Homemade Lip Scrub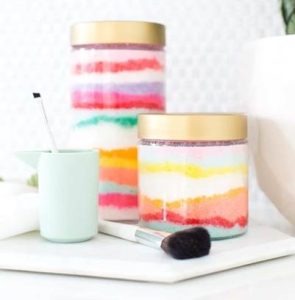 Camp is 9am-12pm with an optional lunch and game hour from 12pm-1pm. On Monday, campers will tie dye a camp t-shirt. For repeat campers, they can opt for a 2nd shirt or a new special project. Antsy Nancy Summer Camp is ideal for ages 6-14, but each child is different and has different experience levels and needs. Please contact us with questions or concerns.
Pricing: Camp is $275 per week. 2 Weeks prior to camp start date,if space allows, daily registrations may be made for $75 per day.  Optional weekly lunch and Disney movie hour, 12pm-1pm, is $100 per week. If space is available, lunch may be added on a daily request at $25 per day. All materials fees are included in price of camp.
Lunch Calendar – Monday: Eegees, Tuesday: El Molinito, Wednesday: Jimmy's Pizza, Thursday: Panda Express, Friday: Chik Fil A
Event Timelines
What you will learn
Students will follow base recipes and then customize products with essential oils, and colorants.
What to expect
Upon check-in, students are provided aprons and storage for personal items before visiting the handwashing station. Most activities will take majority of the 9am-12pm timeframe. If students complete projects early, we will do mani/pedis, facials, play games, or venture to the library as a group. Snacks are provided and optional lunch hour (with lunch) is available (note any dietary restrictions or allergies). Unless a 2-stage project, students will bring home projects daily.