When an Antsy Nancy favorite requested a soap making class with October 13th as a potential date, our Spooky Spa class was born! You will learn how to make melt & pour soap and sugar body scrub using all natural ingredients. Students will choose from dozens of soap molds and special add-ins, including essential oils, skin safe colorants, herbs, dried flowers, and fun, spooky surprises!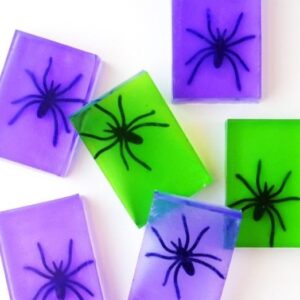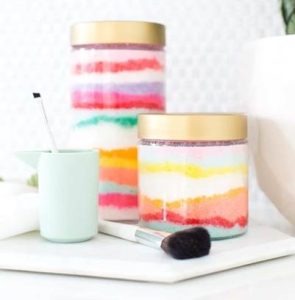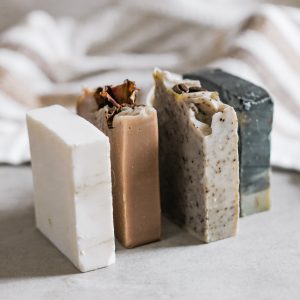 Event Timelines
What you will learn
Students will learn basic ingredients, measurements, and processes to make melt and pour soap, and body scrubs, safely and successfully.
What to expect
Upon check-in, students are provided aprons and storage for personal items before visiting the handwashing station. Refreshments will be self-served prior to settling into a thoroughly cleaned and sanitized workspace. During class, students will create a minimum of 4 bars of soap, and 1 jar of body scrub, wrapped and packaged in a gift bag to take home.