Based on customer demand for cooking, baking, and decorating classes, we've expanded our class offerings to include a Celebrity Chef cooking class series, a TikTok Trends cooking class, and a monthly Kids Night Out Cooking Class and Movie Night, while continuing to offer our popular Cooking Around the World series and cake and cookie decorating classes.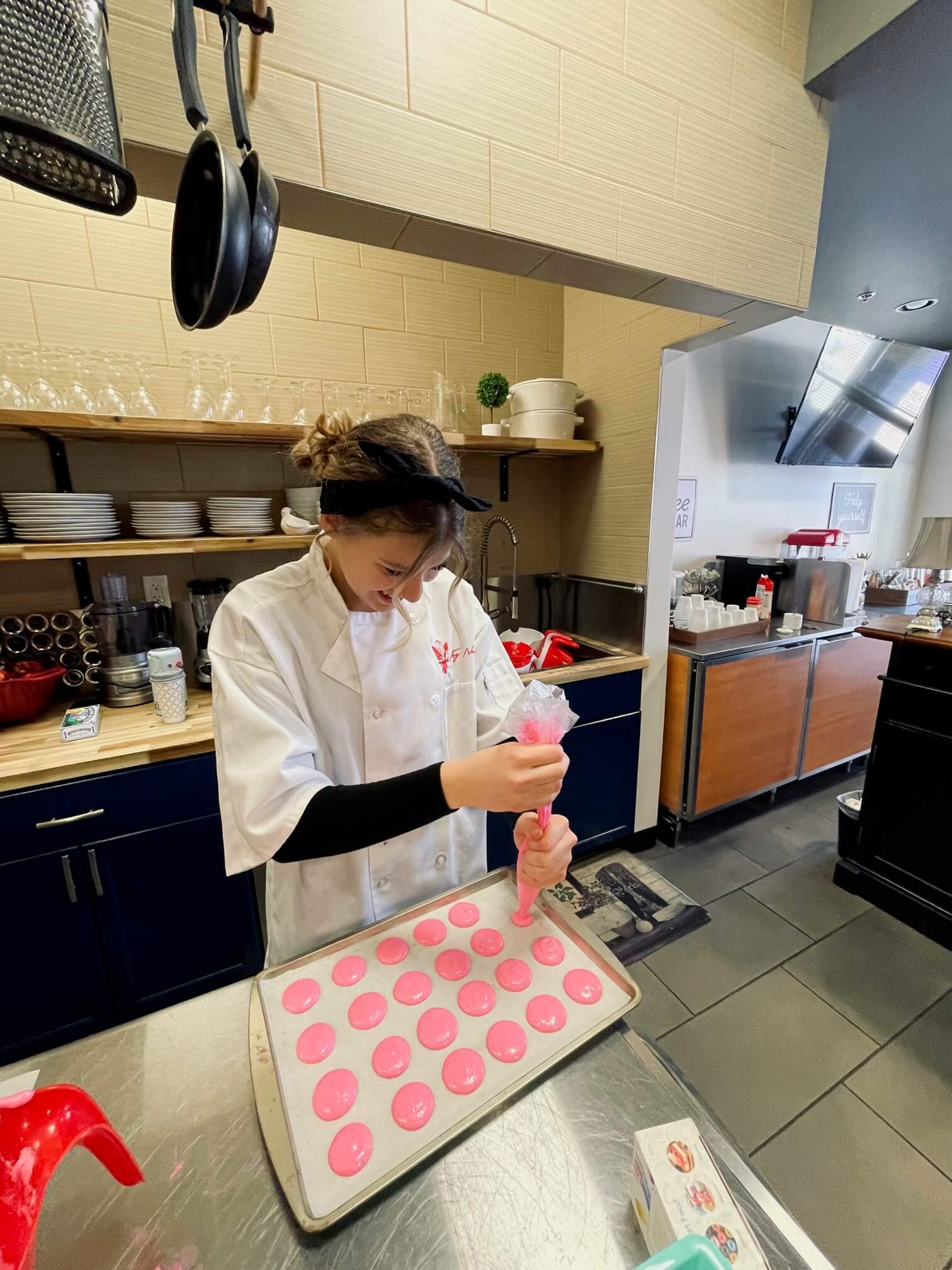 On January 14th, Antsy Nancy students fell in love with French cooking, mixing their own Bistro Salads, and cooking their own Coq au Vin dinners tableside. The new hands on approach was well received by the students, who thoroughly enjoyed the fruits of their labor.
Their dinner was paired with a complimentary glass of wine from Scout & Cellar and ended with a Crème Brulee dessert prepared in advance by Antsy Nancy staff, who demonstrated an at home broiler method to caramelize sugar.
The first Celebrity Chef cooking class featured a menu of recipes created by Bobby Flay. These student fans were thrilled with the results of their Ancho Chile-Honey Glazed Salmon that (in my opinion) could easily pass muster at Flay's Mesa Grill! It was the Toasted Coconut Cake that stole the show. So delicious that more than one student broke their New Year diet to continue enjoying.
Coming up, we have a Valentine's Day Beef Wellington and Lobster Risotto class, recipes courtesy of Celebrity Chef Gordon Ramsay and our first Kids Night Dinner and a Movie on January 27, where we'll make Dumplings, in honor of Chinese New Year and watch Disney's animated Mulan.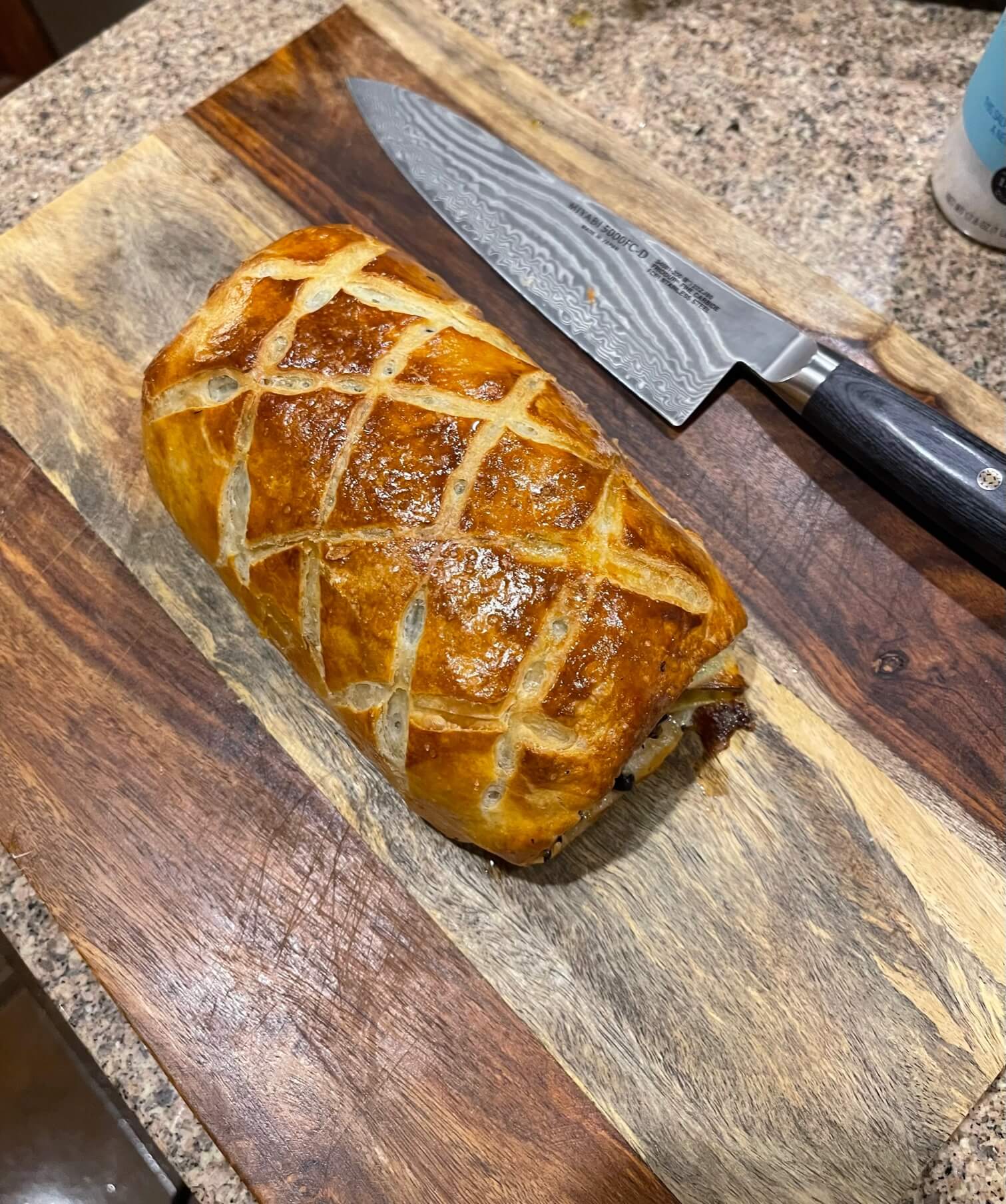 For you TikTok foodies, you don't want to miss our February 24 class, Simply Decadent Desserts. Our instructor will take students through four recipes that went viral on TikTok.
About Antsy Nancy LLC:
Antsy Nancy provides "how to" skills classes for home, health, and happiness.
Master skills classes are designed for beginners with new DIY projects offered every month. Categories include Arts & Crafts, Cooking & Entertaining, Gardening & Landscaping, Holiday Projects, Home Decorating, and Health, Wellness & Beauty.
Expert instruction, tools and materials are all provided. Each class results in a new skill learned and a successful project for students to share with family and friends.
Class registrations are made online at Antsy-Nancy.com.